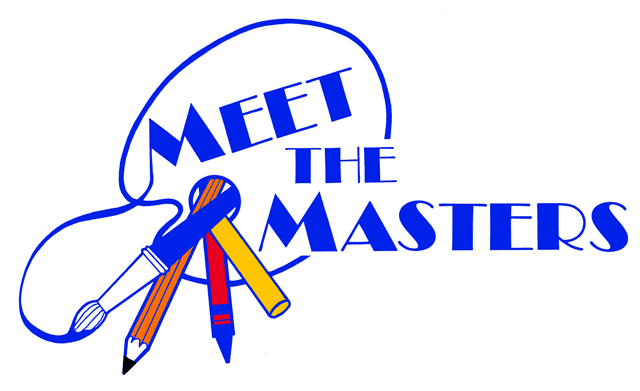 Historical, Culturally Diverse, Standards-Based Art Lessons to Inspire Young Artists
Meet the Masters has been providing K-8 art curriculum for over 30 years.  The lessons are timed, scripted and can be implemented by classroom teachers or parent volunteers.  Training DVDs and art supplies can be added to the purchase of artist units to ensure success at your school.
Here are the artists that make up each track:
Each track includes an implementation guide with step-by-step instructions, PowerPoint slides, visual aids, art prints, game props and vocabulary words. We recommend purchasing complete tracks for consistency and allowing students to learn from a multitude of different artists throughout the year. All levels of instruction (Beg, Int and Adv) are included with unit or track purchases.