A proud Coronado Elementary School parent sent these images to Meet the Masters.  The parent served as a volunteer to help lead the art project for Georges Seurat.
This artist unit is part of Track D along with six other artists.  All tracks include:
Implementation guide to manage scheduling, volunteers & communication
Multi-level, age-appropriate curriculum for all seven artists in this track
Engaging PowerPoint visuals that include vocabulary, art concepts & music
Timed, illustrated & scripted lessons perfect for teachers or volunteers
Hands-on technique worksheets, art project details, art prints, games & props
*Art supplies and teacher/volunteer training DVDs can be added to your order.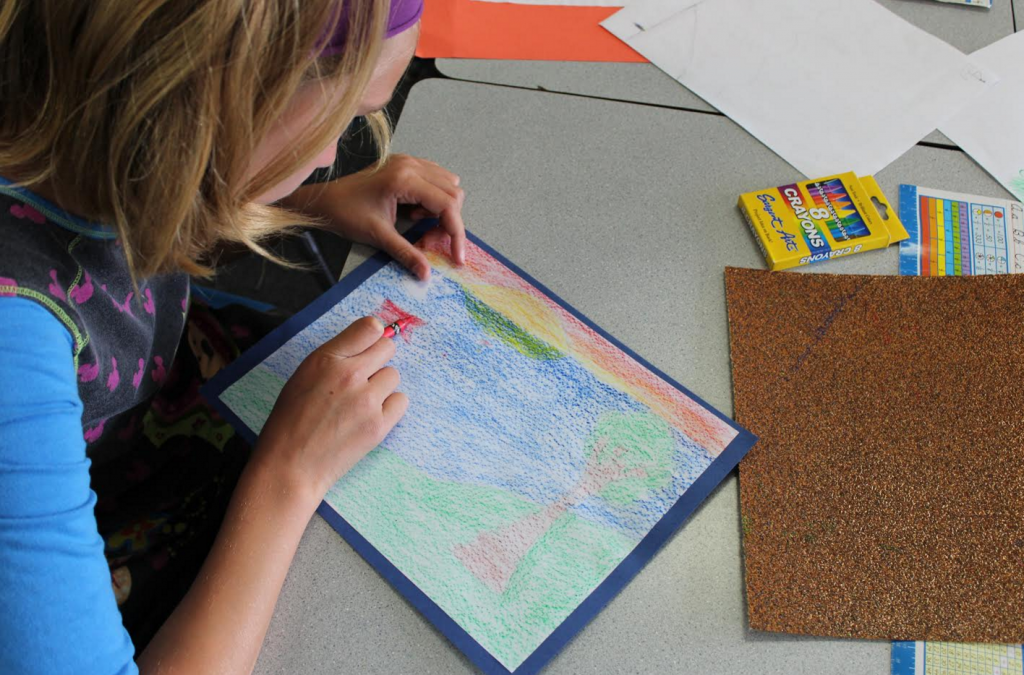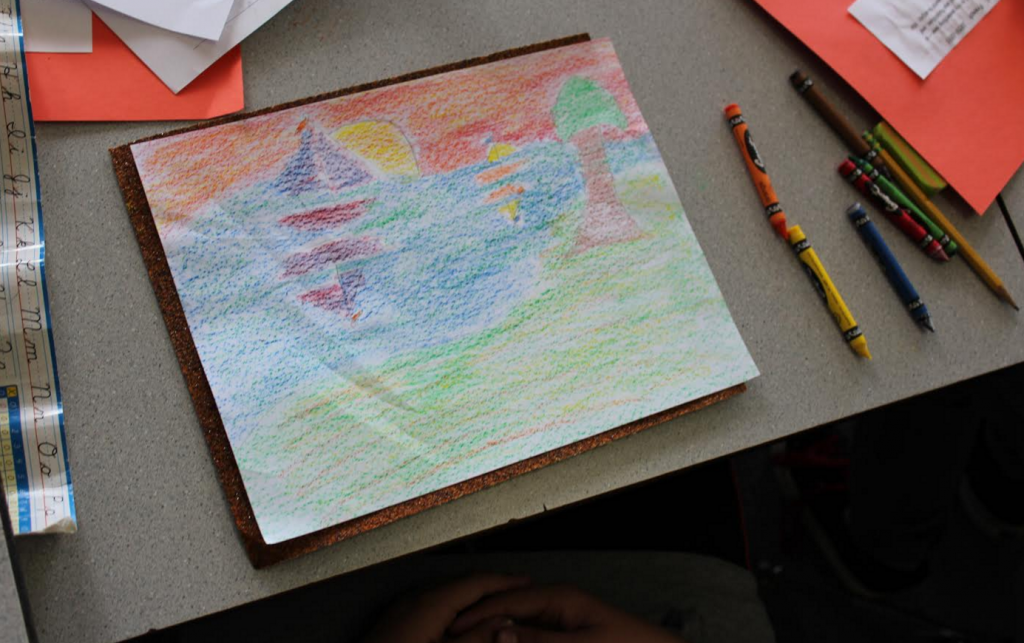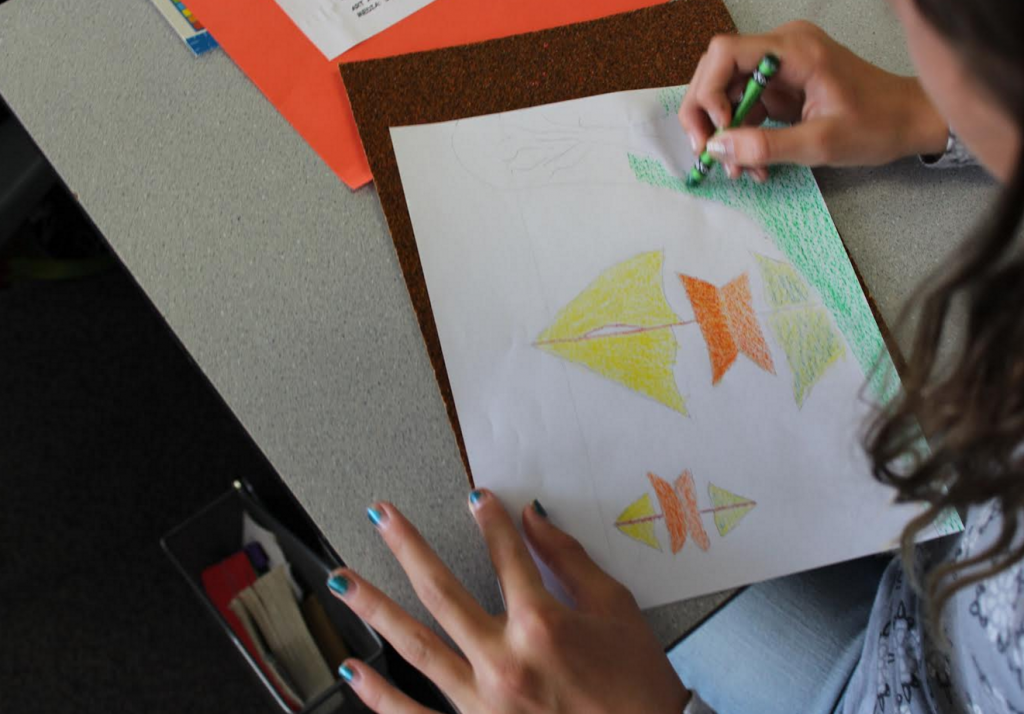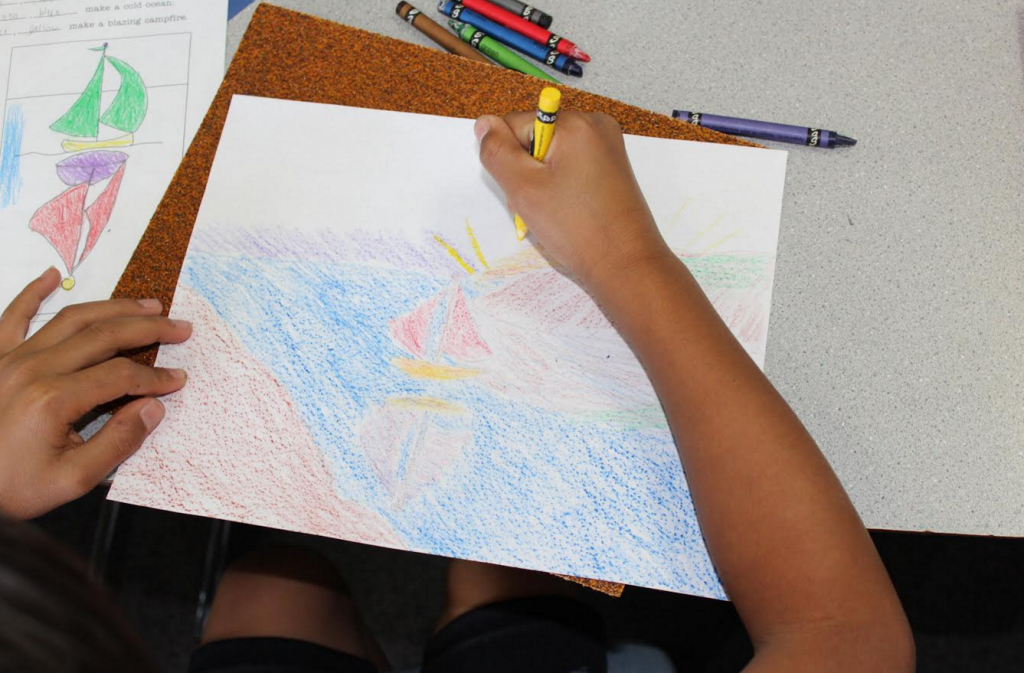 Learn more about this art project for Georges Seurat.