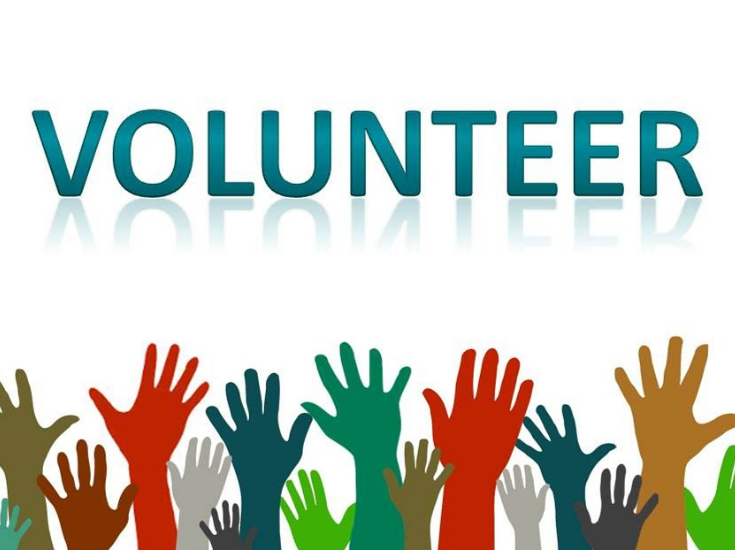 Hesitantly I raised my hand. The Meet the Masters Coordinator was asking for volunteers to teach art classes. What do I know about teaching? What do I know about art? So why was I raising my hand?
I know why – I want my kids to experience this enrichment opportunity. I've read about the importance of art education for students and how it can boost academic performance and confidence in other subjects. With all the pressure on students these days, art gives them a chance to express themselves in different ways. Plus, they learn vocabulary, art history and more. I resolved to get over my insecurities and do this.
My volunteer date is drawing near and I'm not sure what I got myself into. I selected the Intermediate Level because my son is in 3rd grade. Maybe I should not have signed up for his class, but it's too late to back out now.
Our school offered a group training session, but I opted to review the materials on my own. I was not ready to expose my rookie status to my friends! Cautiously I started reviewing the materials I would use to teach.
Introducing the Master. I'm happy to see an actual script – everything is so clearly presented. There is a PowerPoint presentation that is like a slide show, and every slide is listed in the script, along with what I am supposed to say during each slide. There are even questions to help me keep the presentation interactive and the kids engaged. Oh yay – the answers are there too. Reading through the materials, I can see how the students are going to be mesmerized hearing all these interesting stories about their artist. The children will hear a new vocabulary word and its definition while seeing a picture illustrating its meaning. What a wonderful way to learn! There is even a game at the end to help the children review and remember everything.
Working With the Master is the art project. Once again, everything is clearly laid out for me. There is a list of materials and supplies the students will need, and how to set-up the classroom. The lesson starts with 5 minutes of review to reinforce what the students learned in the assembly. There are questions (and answers) about the style of the artist, using the new vocabulary words. The script for the art project includes helpful illustrations, so I can see exactly what I will be teaching. It is divided into sections that show how much time should be spent on each part of the project. I can write in the start and end times specific for my class, so I won't have to worry about the students finishing on time.
There is a training DVD in my volunteer packet, so I pop it into my computer. What a bonus! I watch a skilled teacher show how to teach the art project. It really helps me to visualize what I will be doing in the classroom.
After reviewing the materials, I feel confident that, with a little practice, I will be 100% successful presenting Meet the Masters to the 3rd graders at our school. More importantly, I will not embarrass my son!
Related: