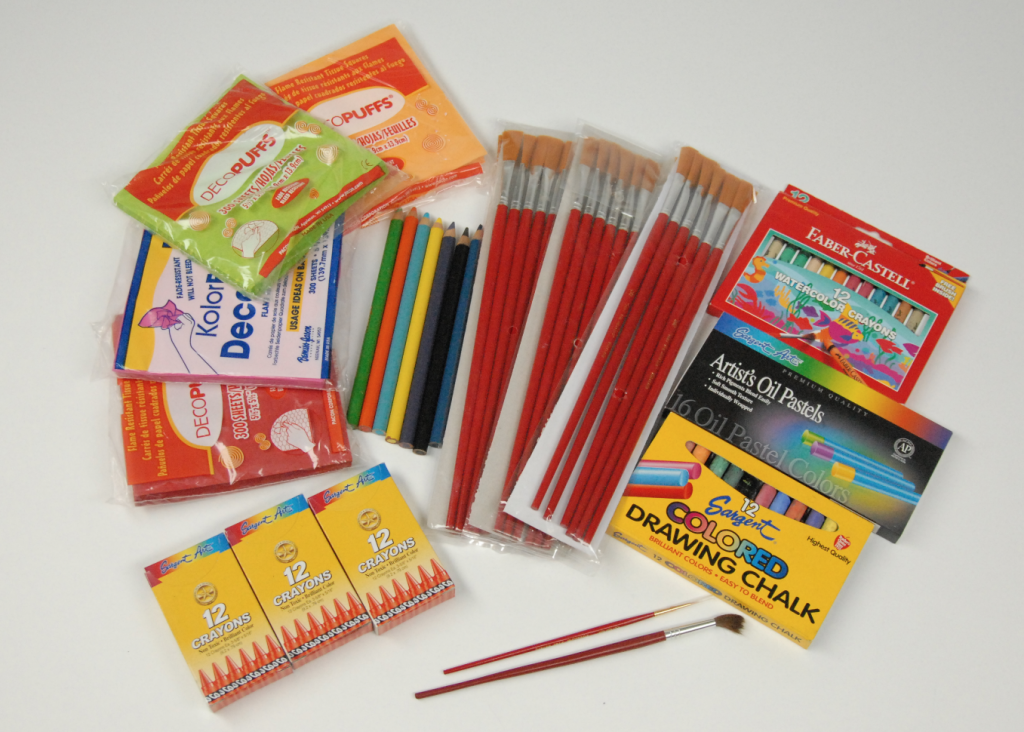 As we head deeper into the "digital age", most will agree that kids are spending more time using their fingers for swiping and scrolling verses building and creating. However, the minute they have a paint brush, oil pastels or modeling clay in their hands, they quickly forget about the latest app or online game they were playing and the creative juices start to flow. Art is a great way for students to relax and be creative, which is why it's so important that more students start swapping their phones for paint supplies. Social media and education can cause a lot of stress and other mental health issues, whereas art has been known to give people a break from those things for a while. When creating art, there is no right or wrong way. However, for those who take it more seriously, they may want to follow some online art tutorials to ensure their finished piece looks beautiful. Of course, it's all about personal freedom and creativity, but art courses can help students to learn some art skills that they can take into their own artwork.

Give them the proper tools and not only will they tap into their creativity, but they will create masterpieces all while learning about master artists and having loads of fun.
For over 30 years, Meet the Masters has been supplying schools and their students with a huge variety of top notch art supplies from all over the world. Not only do students receive historically-rich art instruction, but young artists are able to create with their own hands after they have been inspired by our art curriculum.
Contact us to learn more about adding Meet the Masters to your school.
Here are a few samples of what they get to work with after learning about any one of our 35 artists: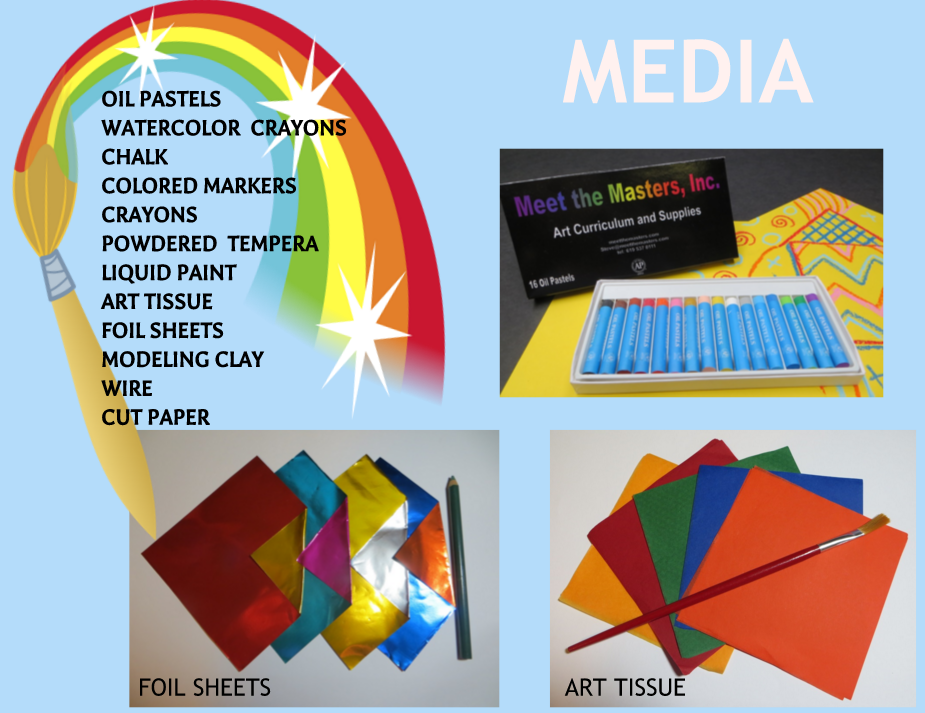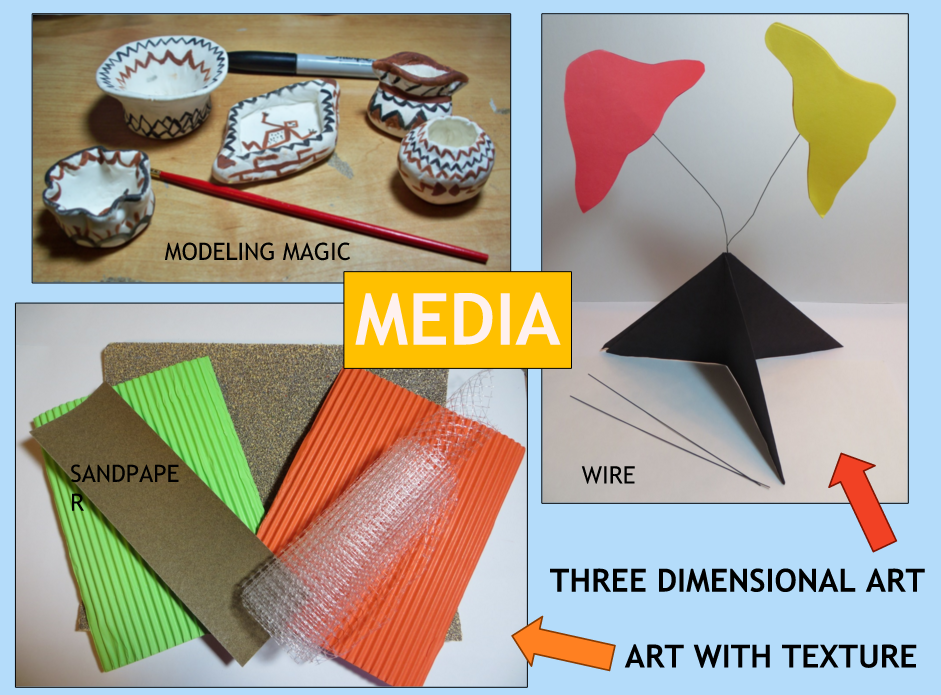 Contact us to learn more about adding Meet the Masters to your school.